Car parts
As we already stated, it's not a problem to import car parts in a very short time. We are able to import smaller and more common parts within a week. There are of course some rare parts, especially with older models or unique cars, that are not as easy to order or you need to find a used functioning part. That obviously needs time and a lot of contacts.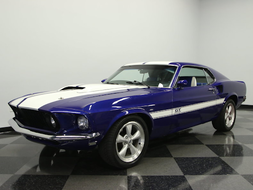 For example, parts for this 1969 Ford Mustang Fastback are still pretty easy to find. The car is very popular, which means that there's a lot of parts being made to this day.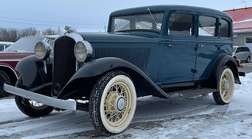 Finding parts for this car is hard to do even on the North American continent.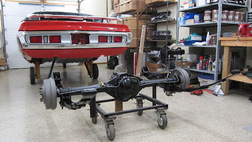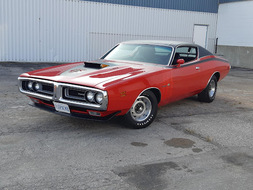 But we're also capable of finding parts for this unique car. This is a 1971 Dodge Charger Superbee with its original 440 SixPack engine. It is 1 of 6 cars made for the Canadian market.
We don't charge extra for car parts. They are the same price as if you purchased the part in USA yourself. Only thing that is making it more expensive is the shipping, customs duties and tax. Only extra charge is for dealing with customs and picking up the part. 
The car season is here! If your car is missing something, or isn't running as it should, don't hesitate and start ordering.